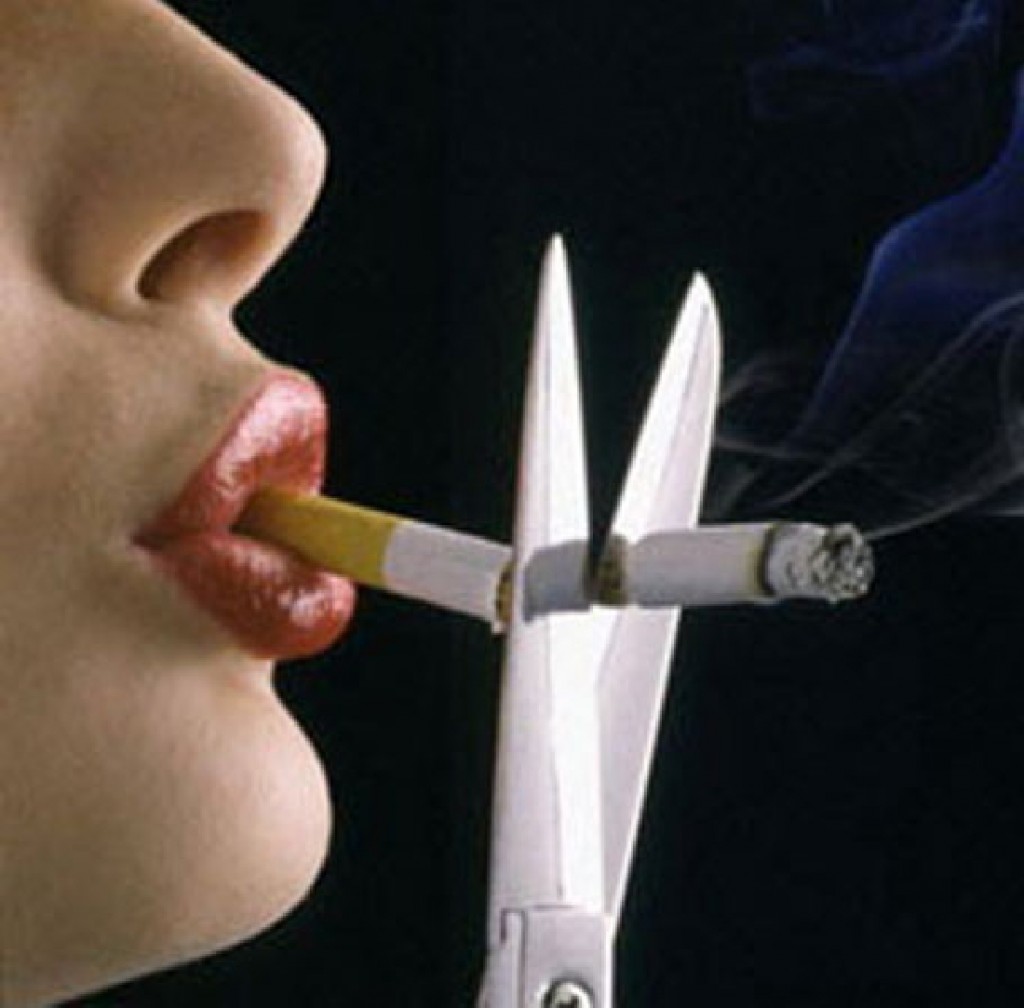 Img- http://www.fwweekly.com/2013/01/04/non-smoking-bars-in-fort-worth/
Smoking is one of the serious problems which starts with the fun and slowly becomes habit. Many people start smoking just for enjoyment and then get addicted to it. Though the packet of cigarette also claims that it is injurious to health many people loves to smoke. There is a point come in the life of every smoker when they wants to give up this habit but fails. As many of us don't know the easy and effective techniques to quit smoking we keep this habit going. If you are looking to quit smoking here are few ways which will help you in doing it –
·
Staying your friend's place where and avoid going out will help you to quit smoking.
·
Keeping water bottle with you and drink it when you feel like smoking also helps you in getting rid of smoking.
·
Neuro linguistic programming is also effective in getting rid of cigarette. NLP is basically a set of audio which will awake your inner unconscious brain and will help you.
·
Controlling your desire to smoke you can get stop smoking.
·
Saying your wish of getting rid of smoking in front of mirror will help you in keeping your wish in mind.
·
Acupuncture is considered to be the best ways to quit smoking. It helps many persons to quit smoking.